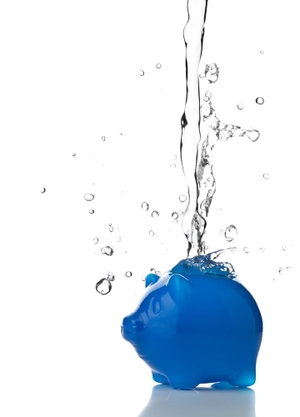 Water Consumption Calculations - Part G of the Building Regulations
In order to meet Part G 2010 of the Building Regulations, all newly created dwellings (including those formed by a material change of use) must specify sanitary ware that uses no more than 125 litres per person per day.From October 2015, an optional local standard of 110 litres may be conditioned by Local Planning Authorities as part of their planning policies.
The Code For Sustainable Homes sets out more stringent criteria, with 105 litres per person per day being mandatory and extra credits being available for greater water efficiency.
Award Energy can complete this calculation for you quickly after receiving details of all the proposed water fittings. We can also produce calculations with anticipated flow rates and capacities in order for you to put together your sanitary ware specification and advise on the effect of trading off, for example, a smaller bath for a more powerful shower.
In order to ensure that your specification meets the requirements of your Building Control Officer, contact us on 01423 506070 or drop us a line on info@awardenergy.co.uk at the design stage so that we can keep you on the right track.