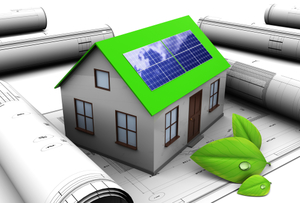 About Award Energy
Award Energy Consultants are a Yorkshire-based Energy Consultancy, specialising in providing consultancy and testing services within the Building Regulations and Planning compliance fields.
Our services include:- Pre-Assessments for BREEAM and the Code for Sustainable Homes, Energy & Carbon Reduction Statements/ Sustainable Construction Statements for planning purposes, Design SAP Calculations and SBEM calculations, Part G Water Calculations, Building Acoustic Design packs, CFSH and BREEAM design stage and post-completion assessments, including SUR 1&2 reports, daylighting calculations and Home User Guides, Thermal Modelling, Air Tightness Testing, Sound Insulation Testing, EPCs (for new builds and existing buildings), Part F Ventilation Testing on extractor fans.
Everything we do and produce, including design specifications and input, is centered on the economics of a development and wherever possible, we will show ways to cut costs and give product options that meet the needs of the project.